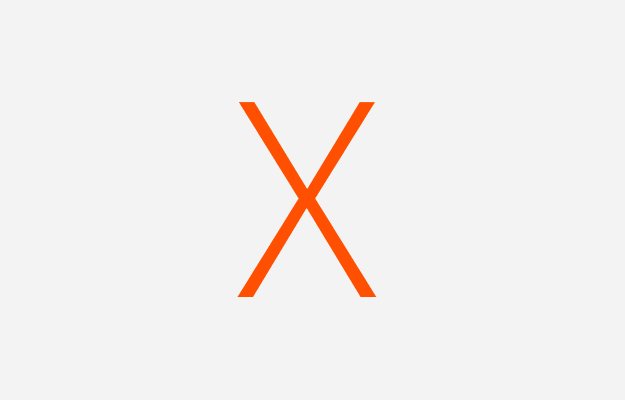 Will  Small Globe be Won already Today?
Austrian Marcel Hirscher is standing on the threshold of winning the giant slalom standings.
The season's second best giant slalom skier Alexis Pinturault, who had the start number 1, did not finish today's first run on the Polygon in Podkoren. This means that Hirscher should get seven points if he wants to secure the victory in the giant slalom standings already today. We firmly believe that the cheerers and supporters will loudly support Marcel also in the second run which starts at 12.30.
« Back