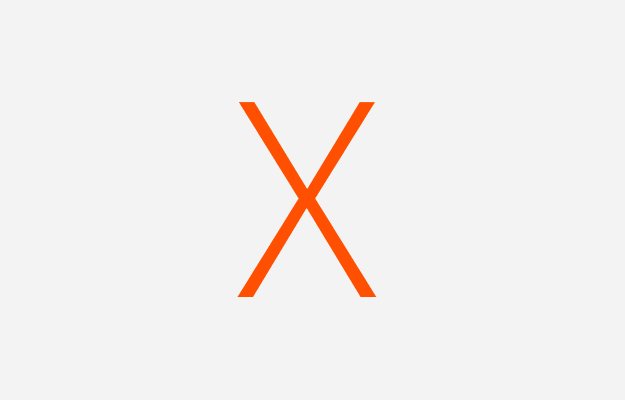 Ready for Slalom
Another race for the 56th Vitranc Cup is about to start. The first race track was set by Norwegian Krongerbenor with 66 gates. 
Slovenians will start with bib numbers 46 and 77. Last year they failed to gain any points on Podkoren yet they feel positive this year manily due to Štefan Hadalin's last results.
We also believe loud funs will help them as alweys.
Welcome to Podkoren
« Back