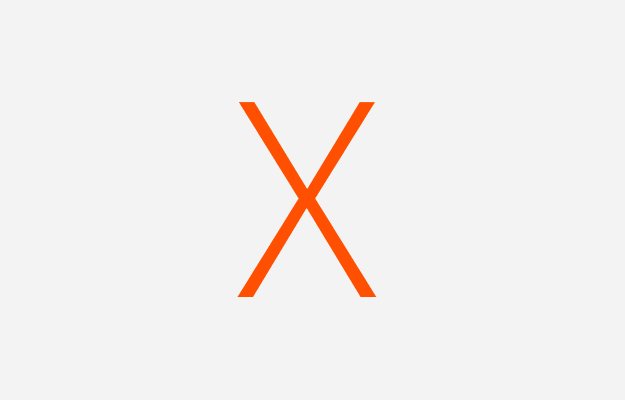 Rain, Rain and Rain Again ...Yet Rainbow at the End
This year's Vitranc Cup had to face extrem rain. As last year we had to face harsh weather conditions also this year yet with our preservance and strong will we proved what we can do. 
In almost impossible conditions we set the race tracks both for giant slalom and slalom. Even two disontuances in giant slalom did not stop us! We are happy everything went well. We would like to thank all the helpful workers on and next to the race track. We would also like to thank Aleš Vidic, who so entusiadticy guided his colleagues during the preparation of the race course. Thanks to all the racers who paid their compliment for our hard work. We are proud to be complimented by such great racers. Thanks to all funs who despite rain come to encourage their funs. This year's Vitranc Cup was special.
« Back