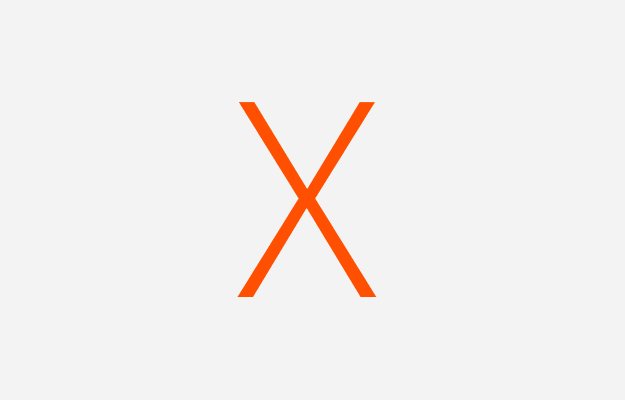 Prize Money Fund
Total prize money fund of the 56th Vitranc Cup amounts to CHF 240,000.
Prize money fund for each competition is CHF 120,000.
All competitors placed within the 30 best skiers will receive a prize.
The winner of the race will receive CHF 45,200, runner-up CHF 19,650, and the skier taking third place CHF 9,800.
For the 30th place the skier will receive CHF 500
« Back