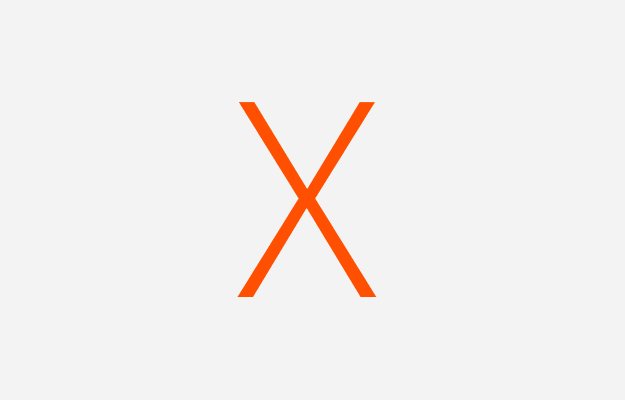 Marcel Starts the Tomorrow's Giant Slalom, Žan Kranjec with Bib Number 7
A giant slalom will be held on the slope in Podkoren tomorrow.
In the afternoon there was a bib draw for the tomorrow's giant slalom. The Austria's Marcel Hirscher will open the race, while Slovenian skier Žan Kranjec will attack the race track with the magic number 7. Štefan Hadalin will be wearing number 55, Aljaž Dvornik 63, Žan Grošelj 65 and Borut Božič 69.
« Back