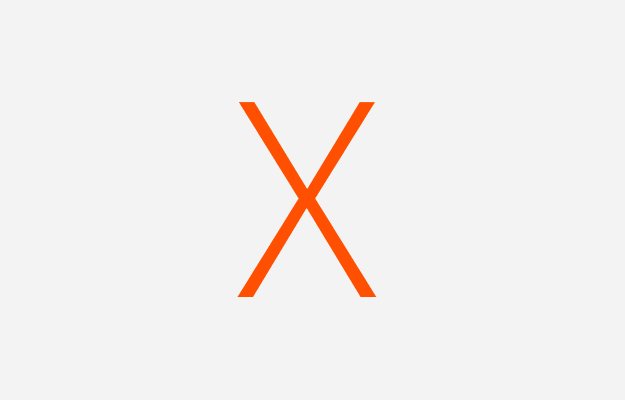 Marcel excelled yet again!
Austrian skier Marcel Hirscher is leading after the first run of the 56th Vitranc Cup giant slalom.
Henrik Kristoffersen from Norway is currently second, followed by the French skier Justin. Žan Kranjec had the start number 9, and finished the first run 2.40 seconds behind Hirscher, which placed him on the 20th place and we will hence also see him in the final run. The remaining Slovenian skiers were not fast enough for the finals or did not finish the first run.
« Back