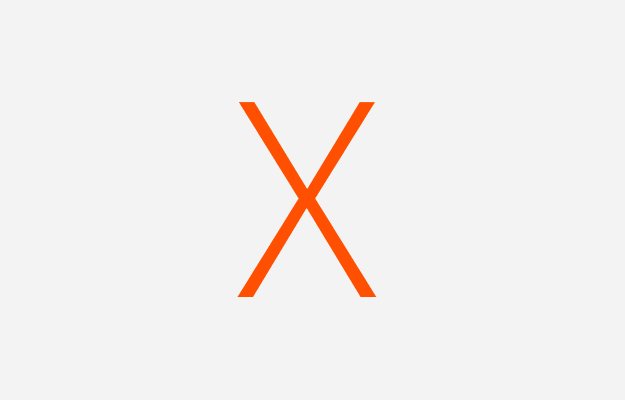 Marcel About the Record
Marcel Hirscher is this year's winner of the cristal globe, sixth in the row after his today's giant slalom win at the Vitranc Cup. 
Absolutely an extrem since no skier has ever succedeed to make such an achivement so far. Sum of the points achieved indicate that no other skier can overtake Marcel this year. On the list of globes achieved Marcel thus stands next to Annemarie Moser Proll. Marcel was greeteed with standing ovations at the press conference, which he most definitely deserves. "I'm full of emotions but I can't wait to go back to my room to reflect what it's happening to me for three hours. Six globes in the row are really amasing and a record" said Marcel and added that he will think about the next year's Olimpics during the summer holydays.
« Back