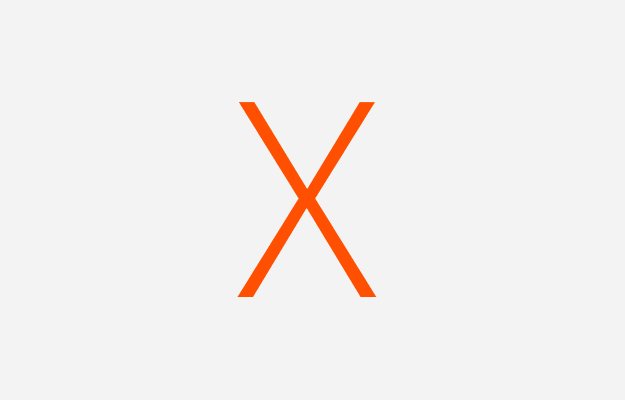 History Being Written at Vitranc Cup!
It was written by none other than Marcel Hirscher, who has won the Small Crystal Globe in giant slalom today with his 44th  victory in the World Cup.
He has also won sufficient points for the Big Crystal Globe in this season, the sixth consecutive one, which is a remarkable and a historic success. At the end of today's race, Marcel knew about winning the Small Crystal Globe, however, the fact that he has also won the Big Crystal Globe, was presented to him by a reporter during an interview and he was more than surprised by it and, it goes without saying, also very happy about it. Congratulations!
« Back