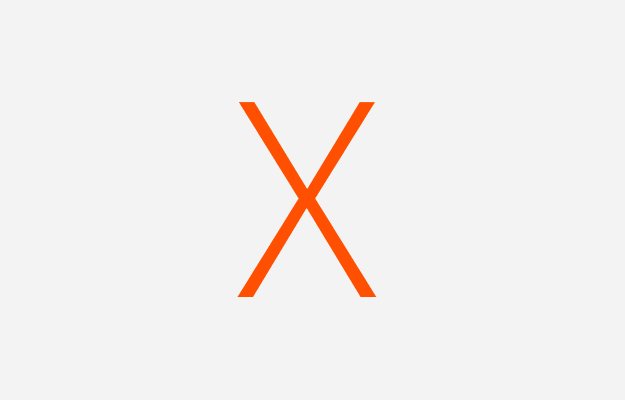 First Win for Matt, Hadalin 22nd
Austrian Michael Matt is thrilled about his first victory in the World Cup Alpine skiing, achieved here in Kranjska Gora.
The racehill in Podkoren was obviously tailor made for Matt. Both, his brother and his father were also standing on the winners' podium in Kranjska Gora. Alfred Matt was second in 1969, his son Mario Matt also second in 2002. Mario later, in 2007 and 2011, also won the slalom.
Second place in today's slalom went to the Italian skier Stefano Gross, and the third to Felix Neureuther from Germany. The fourth place was enough today for the Austrian Marcel Hirscher to collect and celebrate his Slalom Globe as well.
Among the Slovenian skiers, only Štefan Hadalin made it to the final run and took the 22nd place.
« Back