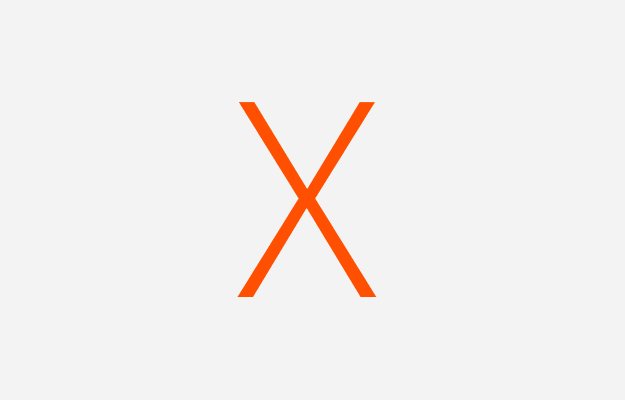 Fans All Due Respect
Dear fans, special compliments to all of you this year since you supported the ski racers in this rainy weather.
Most of you came from Slovenija, Austria, Italy and Germany. Thank you for being so devoted and for joining us under Vitranc despite the nad weather.
« Back