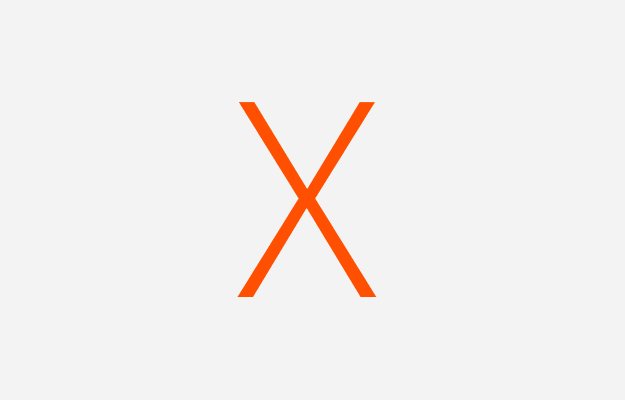 Bib Draw for Giant Slalom
The Frenchman Alexis Pinturault will start tomorrow's giant slalom for the 56th  Vitranc Cup.
The first Slovenian to hit the race course in Podkoren will be Žan Kranjec with start number 9. The following Slovenian skiers will also start at tomorrow giant slalom: Štefan Hadalin (62), Miha Hrobat (63), Žan Grošelj (66), Martin Čater (68) and Aljaž Dvornik (69). A total of 75 skiers will compete tomorrow on the slopes of Mt. Vitranc.
The start of the first run will be at 9:30.
« Back